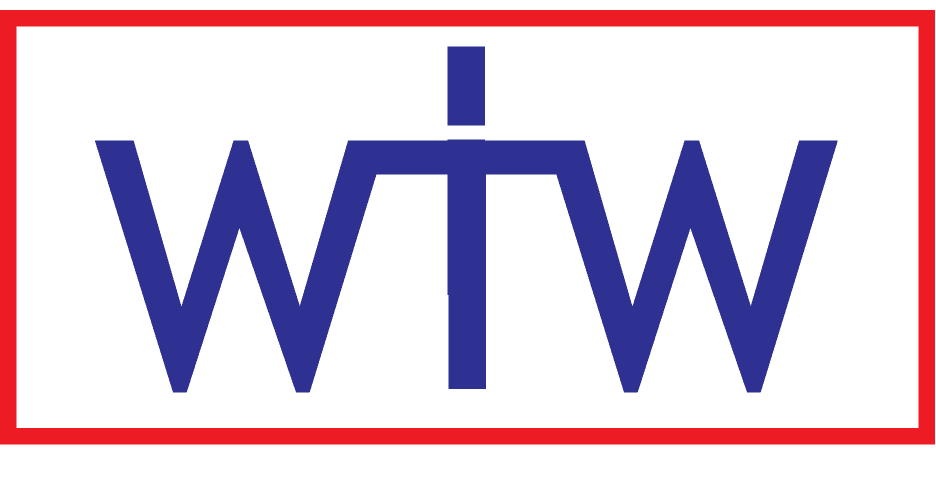 Welcome to our group of three village churches: Westerfield, Tuddenham & Witnesham – all just north of Ipswich.
Each church has a service every Sunday.
On Easter Day – Sunday 21st April we have:
09.30am  Easter Service (communion) @Tuddenham
10.00am  Easter Service (communion) @Witnesham
11.00am  Easter Service (communion) @Westerfield
But before that, we're now in Holy Week – the days leading up to Good Friday and we've got a service in one of churches every day.  See our Holy Week post to find out what's on.
For information about services this month, and other things going on see Pew News.
Find out about what happens in church and the different types of service.
And on other Sundays…
Baptisms, Weddings, Funerals
If you'd like to arrange a baptism, wedding or a funeral please follow the links on the left. For general enquiries please get in touch with a Churchwarden.