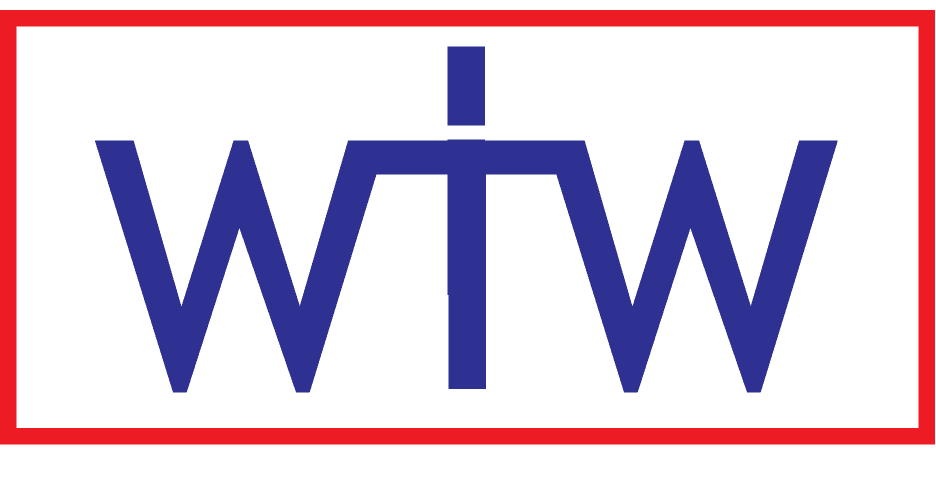 Welcome to our group of three village churches (St Mary Magdalene Westerfield, St Martin Tuddenham St Martin and St Mary Witnesham) all north of Ipswich.

Each church has a service every Sunday.  On fifth Sundays we all celebrate as one church together with Witnesham Baptist Church – the location rotates.
We run Messy Church (an active event for families) together with Witnesham Baptist Church three times a year.
The Hope Centre, part of Talitha Koum, which we support, is located in the benefice.
If you are looking to arrange a baptism, wedding or a funeral please follow the links under the menu. For general enquiries please get in touch with a Churchwarden.