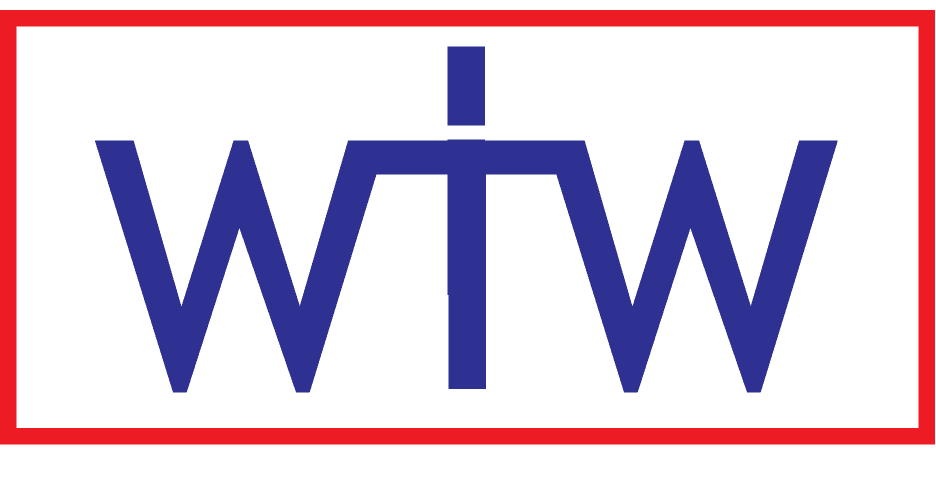 Hello, and welcome to our group of three village churches. We have a service at the same time in each church every week…
Sunday 2nd February:
09.30 Family communion @Tuddenham
10.00 All age worship @Witnesham
11.00 Family communion @Westerfield

Sunday 9th February:
09.30 All age worship @Tuddenham
10.00 Family communion @Witnesham
11.00 All age worship @Westerfield

Sunday 16th February:
09.30 Family communion @Tuddenham
10.00 Morning worship @Witnesham
11.00 Family communion @Westerfield

Sunday 23rd February:
09.30 Morning worship @Tuddenham
10.00 Family communion @Witnesham incl. Sunday Club
11.00 Morning worship @Westerfield

We're updating this website. It'll go live soon, but in the meantime have a look and see how we're getting on. (By the way, our web address won't change)
Pew News and FAQs
> Pew News is full of information about this month's services and other things going on
> The FAQs explains what happens in church. Handy if you haven't been before.
Baptisms, Weddings, Funerals
If you'd like to arrange a baptism, wedding or a funeral please follow the links on the left. For general enquiries please get in touch with a Churchwarden.
Safeguarding information
Heather Cade, Benefice Safeguarding Officer
01473 785464 email
Read more about safeguarding