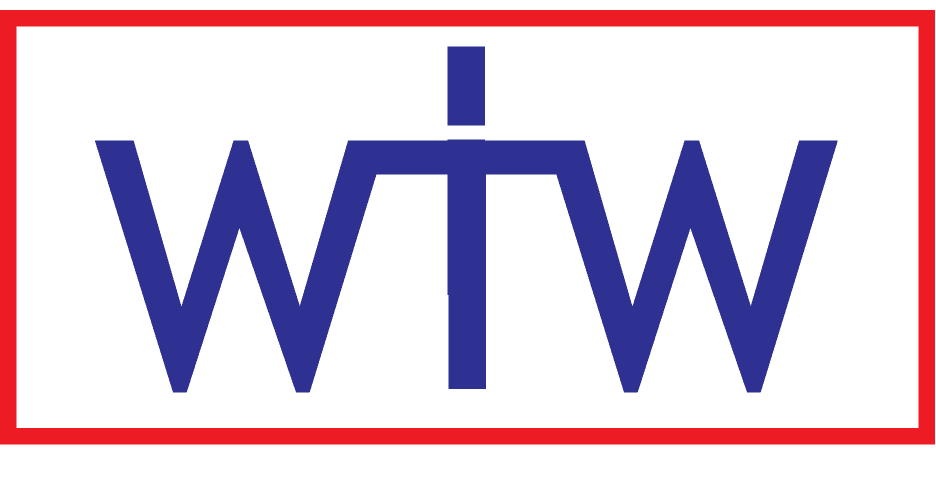 Hello and welcome to our group of three village churches, Westerfield, Tuddenham and Witnesham – all just north of Ipswich.
Each church has a service every Sunday.
On Sunday 26th May we have:
08.00am Holy Communion @ Tuddenham
09.30am Morning Worship @Tuddenham
10.00am  Family Communion @Witnesham
11.00am  Morning Worship @Westerfield
Thursday 30th May, Ascension Day, Holy Communion 9.30am @Westerfield
For information about services this month, and other things going on see Pew News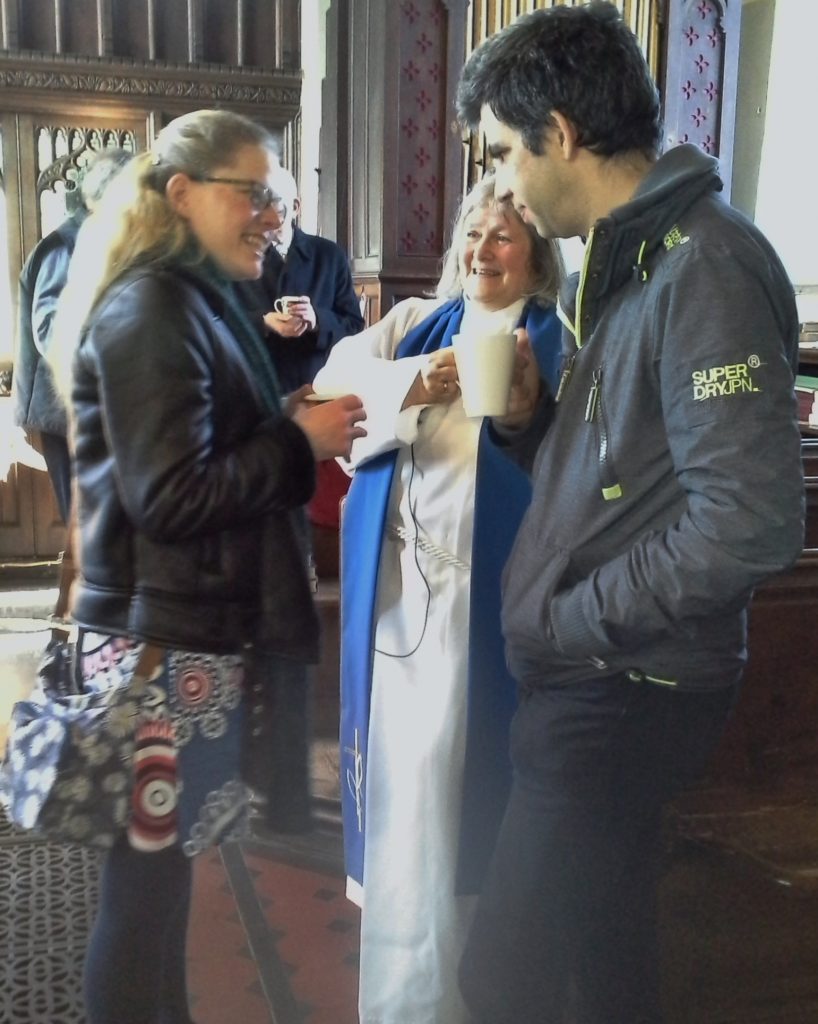 You can see our monthly service pattern along with the calendar of all services and events. And you're very welcome to stay and have a cuppa and a chat after any service. No pressure though – you don't have to!

Baptisms, Weddings, Funerals
If you'd like to arrange a baptism, wedding or a funeral please follow the links on the left. For general enquiries please get in touch with a Churchwarden.
Latest posts